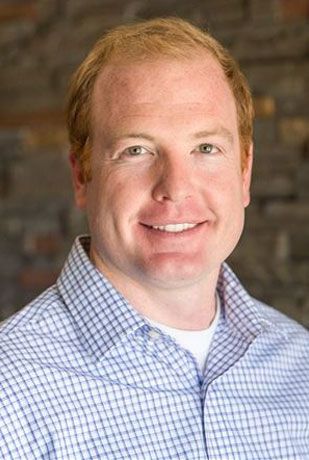 Greg Sefcik, DDS
Before becoming a family dentist in Westminster, Colorado, Dr. Greg Sefcik attended the University of Southern California's Ostrow School of Dentistry, where he earned his Doctor of Dental Surgery. Dr. Sefcik has always been passionate about patient care, and he greatly enjoys getting to know his patients personally, so he can better provide for their individual oral health needs. As one of eight brothers and sisters, Dr. Sefcik understands the importance of family, and he loves his role in helping to protect the oral health of families in the Broomfield community.
Patients who come to see Dr. Sefcik at our Broomfield dental office can expect to always be treated with compassion and respect. Through improved patient communication, Dr. Sefcik hopes to create the kind of trust that should be the foundation of every doctor/patient relationship. Dr. Sefcik has a gentle and understanding chair-side manner that allows him to approach patients in a welcoming and easily understandable manner. If you ever have questions, comments, or concerns about your treatment, Dr. Sefcik will always be happy to provide the answers you need to feel confident about your care. After all, at Lighthouse Dental, we treat you like family.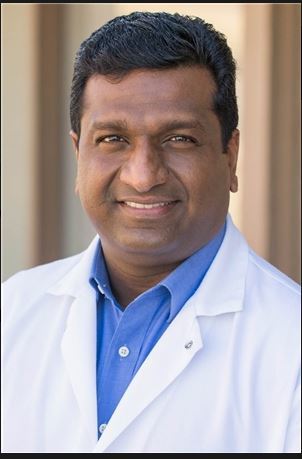 Stanley Samuel, DDS
Dr. Samuel completed his dental education at the University of Colorado. He recognizes that many patients may not be completely comfortable with visiting a dentist. Hence, he endeavors to make dental visits a low-stress experience with minimal discomfort.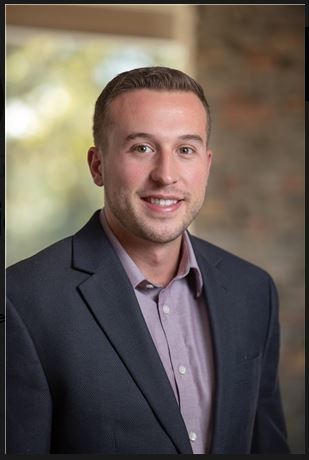 Dylan McKnight, DDS
Dr. Dylan McKnight is a dentist serving multiple locations across Colorado. He currently practices at Dr. Greg Sefcik & Associates, where patients visit him for a variety of dental concerns. He works with them to help provide preventive care education and practice healthy oral hygiene.
Dr. McKnight attended the Lake Erie College of Osteopathic Medicine, where he earned his dental degree. As a dental professional, he tries to stay updated on the latest advancements in dentistry to provide suitable treatment options to his patients.
Dr. McKnight helps patients receive the treatment they need. He believes in listening to each individual and creating a partnership to maintain and improve lifelong oral health. He understands the importance of quality care and believes in delivering high-quality dental care as well as professional patient service.